Who are we
A family run boarding cattery.
Ranpura farm is run under the personal loving care of myself Eva and Paul my husband who ensure that individual cat needs are catered for. We have 2 cats our self Boris and Bubba both named by our children Lily and Oliver.
We make sure that all the animals who board with us have an enjoyable stay by providing spacious boarding facilities which provide comfort, warmth and the space for them to stretch their legs. All our suites are designed in different colours and we offer a 4 poster bed and an igloo bed so that your cat has the choice. Why not check out our suites here.
Our cattery is fairly new and was built about 5 years ago so we have had to follow all the latest strict guidelines in order to obtain a license, we also thought it would be a great idea if we introduced web cams in each pen so that you could check up on your cat while you are away. We hope you are happy with our modern facilities and would love you to come and take a look before you decide, if you would like to visit us then please feel free to call us on 01233 712390.
Update
As of October 2018 cattery regulations changed in the UK all catteries are now been inspected and rated based on a 1 to 5 DEFRA rating, 5 being of the highest standard. We are very happy to announce that Ranpura Farm Cattery has been given a 5 Star DEFRA rating from Ashford Borough Council. This means that our cattery meets all the requirements of the Animal Activities Licensing Regulations 2018 (AAL).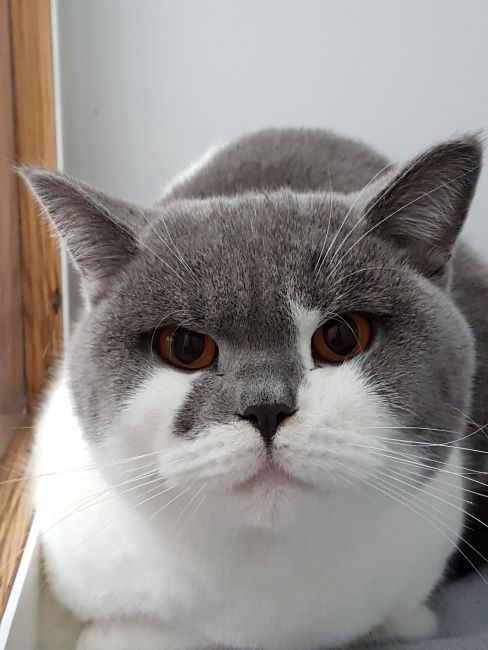 Our Cattery
Boarding Facilities....
Ideally situated only 15 minutes from Ashford town centre, we are set down a long private drive surrounded by fields providing a peaceful rural environment for your cat.
Our cattery currently has 28 Double suites built to a high standard which means two cats from the same home can occupy one unit, we can also open adjoining units to take bigger families. The cattery has its own hygienic kitchen for food preparation and a dedicated washroom for sterilizing equipment. To stop any risk of cross contamination all chalets and equipment are sterilized thoroughly between boarders. We run strict hygiene regimes throughout, thus limiting any possible cross infection to the minimum.
Our suites are luxurious, light and cosy with a large play area with shelves for the cats to laze in the sun and enjoy the beautiful garden views. We also offer Scratch posts, choice of litter and trays together with various cat toys.
Read more