Home Pet Feeding
If you are worried about leaving your cat in a cattery, then why not use our in home pet feeding service.
Pets like familiar surroundings.  The sights, smells and feel of what they know best and are comfortable with. So our Pet Feeding services and Home Visits avoid the trauma of boarding or the stress of a different home whilst you are away. Maybe you're stuck at work, on a business trip or taking a holiday. No matter the reason you're not able to get home to feed your pets, we're here to help.
At Ranpura Farm, we provide the convenience of an in home pet feeding service. When you're gone, we make sure your pets are fed and happy. You won't have to worry when you get busy or you need to leave town.
Just call us and we will be happy to feed your pets while you're gone.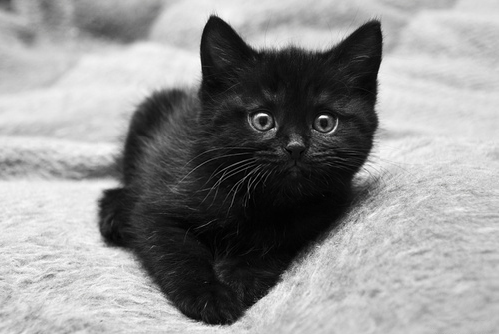 We will visit you and your pets in your home when you ask for our help. We like to ensure we get to know your pet and his routines, habits and feeding preferences.
That's when we will collect the keys and discuss what you want and when.
We feed your pet, change any water and litter, play and groom. We will also tidy up any mess that your pet has made.
Ranpura Farm can also help with light domestic activities as well for you such as collecting mail, drawing and undrawing curtains, ensuring certain lights are on or watering plants during our visit.
All staff are:
CRB Checked
Fully Insured
Trained within our cattery to FAB standard
We also will complete an online form each time we visit your property which will automatically email you with updates about your pet and that every thing is ok with the house.
We can visit 1 or 2 times a day or prices are as follows
1 Visit £11 a day
2 Visits ( Same household) £20 a day
Contact us on 01233 712390 to make a booking or for more information.